Microlino is ready for production
31.01.2018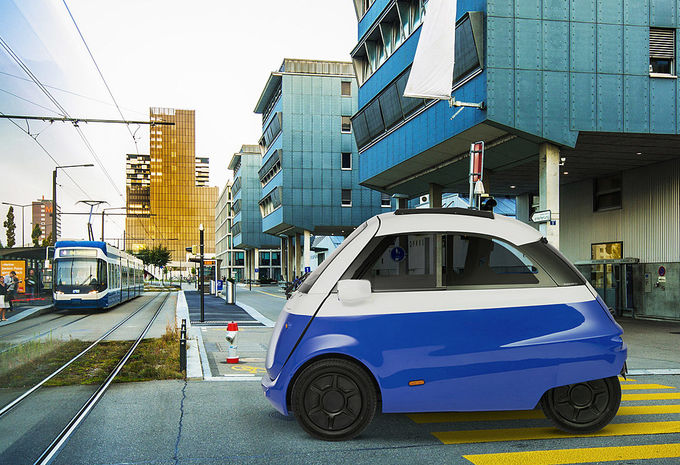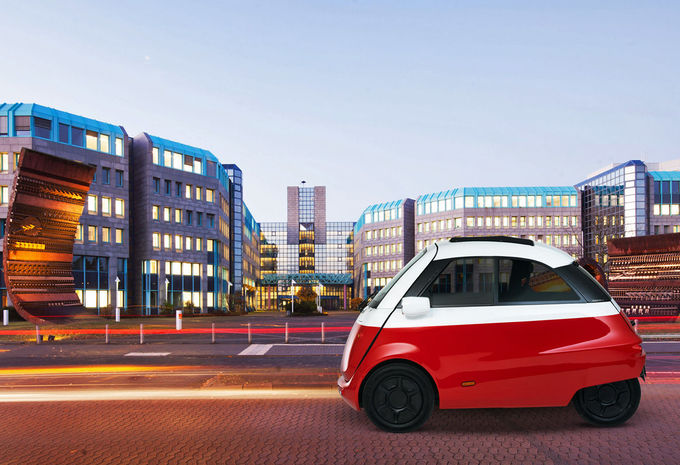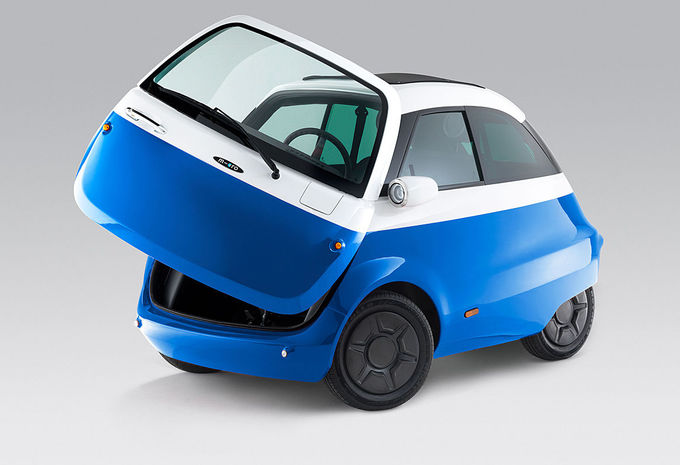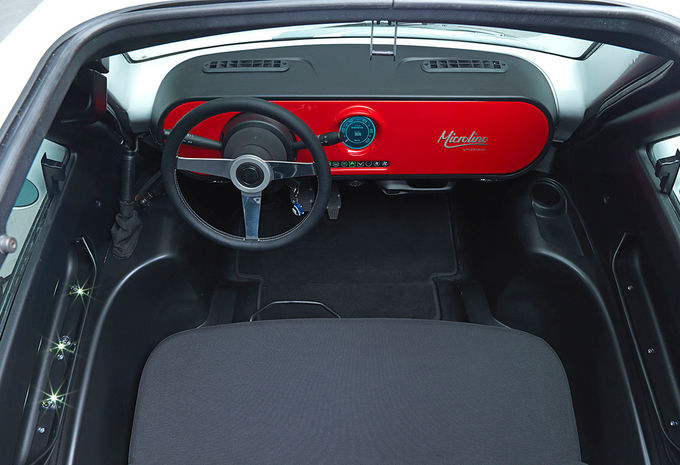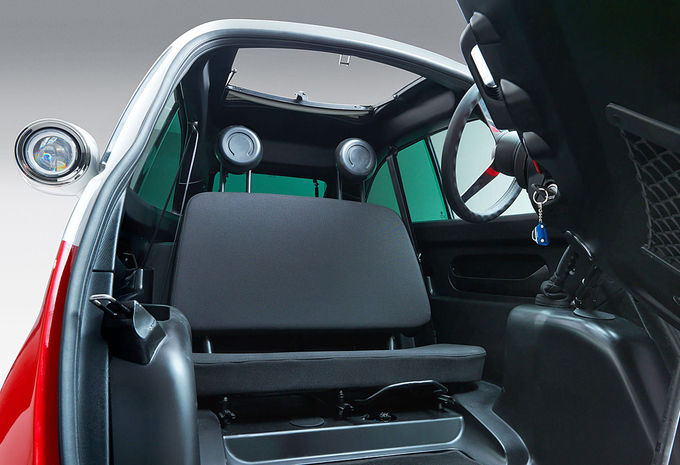 The modern electric re-interpretation of the 1950's BMW Isetta is ready for production. The nice electric 'egg' is available from €12.000.
After a first appearance on the Geneva car show in 2016, we didn't hear much about the Microlino. But behind the scenes, the Swiss designers of Micro Mobility Systems were looking for a technical partner to launch the Microlino in Europe. The first prototype was made in China, but the final production is in the hands of the Italian Tazzari. The car, inspired on the 1950's BMW Isetta, has an electric engine of 15kW (20HP) and 110Nm. This engine gives the car a top speed of 90 km/h and a 5 second sprint from 0-50 km/h. The client chooses between two batteries: 8 or 14,4 kWh, which gives him a range of 120 or 215 kilometers. The Microlino's interior accommodates 2 passengers sitting in the front next to each other. The back of the car has a volume of 300 liter. In spring 2018, the first cars should be on the road.
Source: www.autogids.be
WHERE

TO FIND US?
22-24 februari
Mobility of the future
From 22 to 24 February 2018 Brussels Kart Expo will be transformed into the mobility salon of the future where the mobility of tomorrow can be experienced in all its facets. The summit, called Mobility of the Future, includes an exhibition, a conference and a hackathon.
Three items form the theme throughout the entire spectacle:
- Urban Mobility and design
- Smart and sustainable mobility
- Connected and autonomous vehicles
During the expo, both startups and established companies in mobility will present their innovative solutions to the general public. The focus is on interactivity, in order visitors both see and experience how the future mobility takes shape. There is also a test track with electric cars, scooters, hoverboards and other technological highlights.
For more information: www.mobilityofthefuture.be
18-21 januari
#WeAreMobility by Febiac